Contact Info
LunchboxWax - Fair Oaks
Katie Martin
8929 Madison Avenue
Suite 203
Fair Oaks, CA 95628
Phone: 916.250.2201
Contact Form
Website:
www.lunchboxwax.com/ca-fair-oaks/
Photo Tour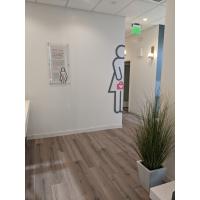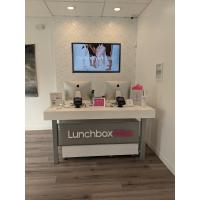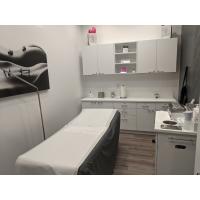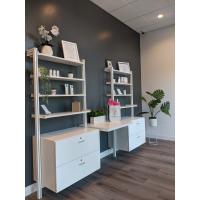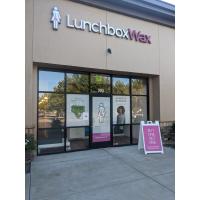 Services
Waxing
Eyebrow waxing and shaping
Brazilian
Manzilian
Manscaping
Hair removal
Facial waxing
Body Waxing
Lip waxing
Bikini waxing
Hours of Operation
Monday through Friday 9:00am-7:00pm
Saturday 10:00am-6:00pm
Sunday 10:00am-4:00pm
About Us
Bare Your Beauty
Walk into LunchboxWax Fair Oaks with hair you don't want, then leave feeling bare, beautiful and confident in just a matter of minutes! As a full-service speed-waxing salon, we deliver a unique guest experience. It's true what they say about us — hair today, gone tomorrow. We utilize refined, effective speed-waxing techniques to give you smooth, glowing skin.
With our personal care services, you'll be pampered in a safe, respectful environment. Our waxologists offer a range of waxing services for every body.
A pretty perk for first-timers. Book your first service and the next one is free! It's the smoothest buy-one-get-one in Fair Oaks!