Contact Info
Senior Safety Specialist
Dot Boyd
Phone: 916.799.1660
Contact Form
Website:
www.dotforseniorsafety.com
Photo Tour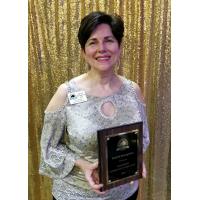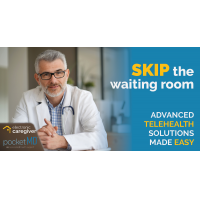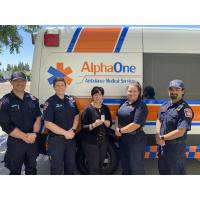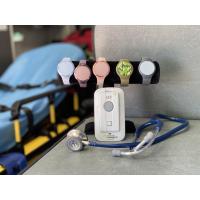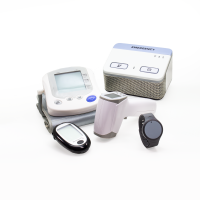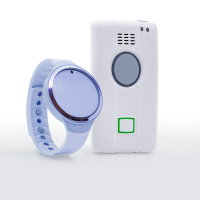 Services
Handheld Mobile Device
Fitness Style Wrist Pendant
Direct Link Medical Concern Button
GPS Locator
Personalized Medication Reminders
Customized Activity Detection
Access to Certified EMT Operators
Connectivity App for IOS & Android
Fall Detector Pendant
PocketMD - Access to MD 24/7
Fundraisers We Support
Fair Oaks Chamber Honorary Mayor
Fair Oaks Community Partners
Orangevale-Fair Oaks Food Bank
Del Oro Resource Center
Adopt an-Elder Foundation
Hours of Operation
Contact me anytime and if we are unavailable, please leave a message so that I may return your call promptly.
Thank you ! 916-799-1660 dotforseniorsafety@gmail.com
About Us
Do you know someone or have a loved one who is living alone and
can slip in the shower or fall in the garage?
suffer a stroke or heart attack?
have a car accident?
could fall victim to a mugging, a home break-in, a dog attack?
often forgets to take medications at the right time?
If you are worried about them or if you are in a similar situation, I have a 24/7, affordable solution.
As a Senior Safety Specialist, I help seniors stay safe and independent at home, on the go and in their senior living communities by providing innovative health and safety solutions and devices created by Electronic Caregiver. Systems range from the traditional in-home landline console (4200X) to a wearable wrist pendant supported by a portable mini-controller (Premier) embedded with GPS locating technology, built in speaker and access to a live emergency operator at the push of a button, anywhere in the USA. Unique features include a mobile family connectivity app and access to physicians 24/7/365. The newest innovation is Pro Health for vitals monitoring to manage health and wellness including emergency operator access, physicians on demand and remote patient monitoring capabilities.
Call or e-mail me to schedule a demonstration in your home or office or to schedule a phone consultation.